CardioTEXTIL at the DMEA 2022 – Connecting Digital Health
April 26 to 28, 2022 in Berlin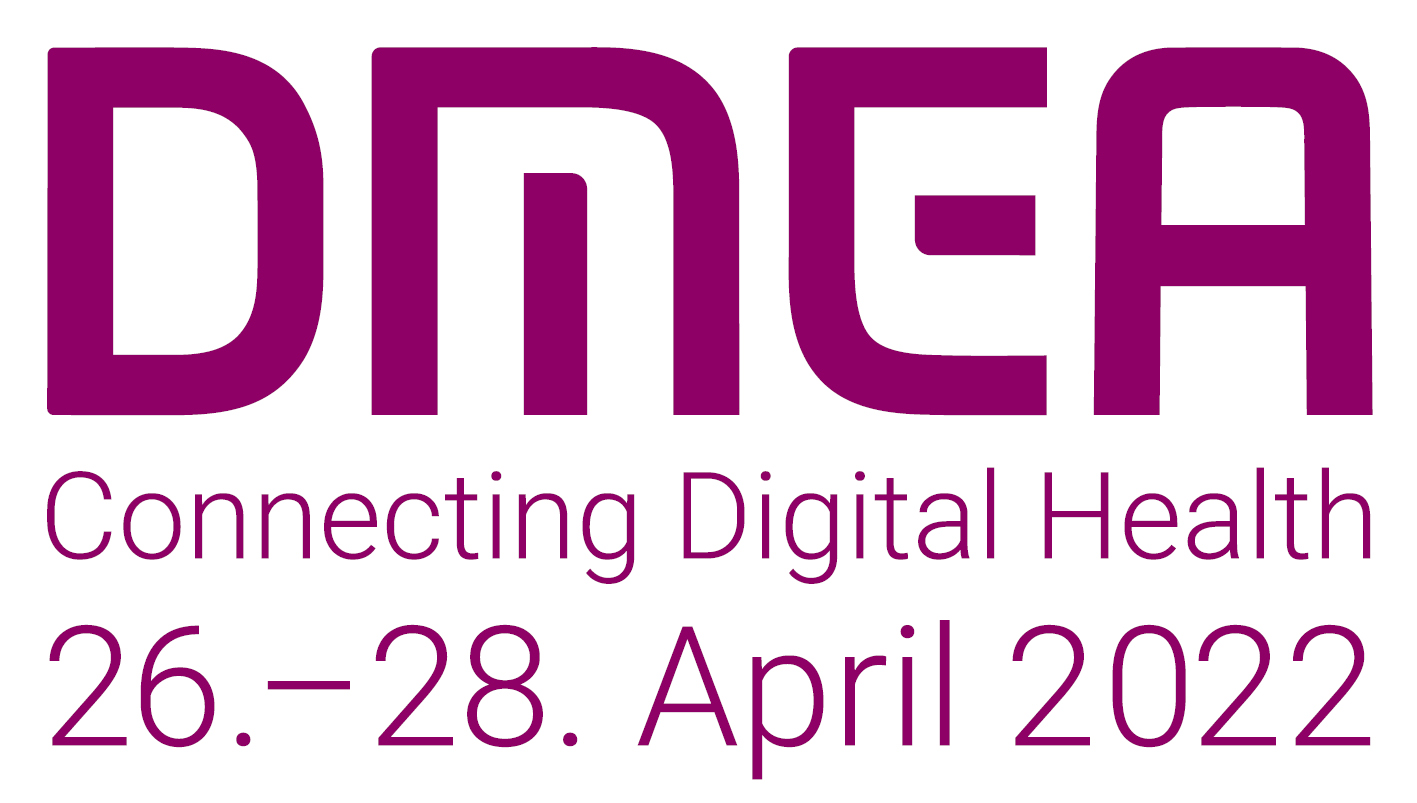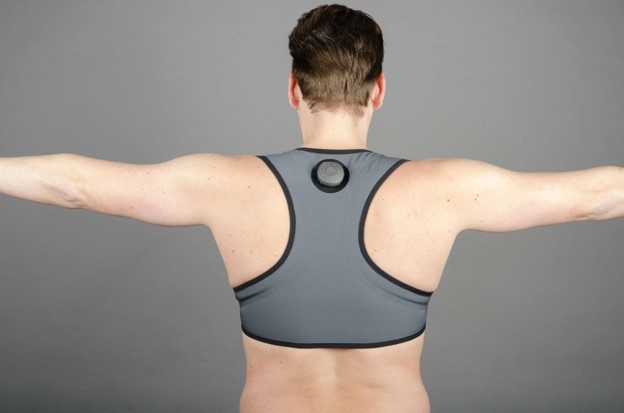 The DMEA - Connecting Digital Health - in Berlin is Europe's leading convention for the digitalization of healthcare with around 11,000 visitors and 600 exhibitors. From April 26 to 28, 2022, the Fraunhofer Cluster of Excellence Cognitive Internet Technologies CCIT will present its demonstrator CardioTEXTIL to illustrate how a wirelessly networked medical sensor application can be implemented securely and reliably.
Wireless networked ECG sensor application CardioTEXTIL protects against data misuse
Due to demographic shifts and structural changes such as the shortage of medical professionals outside large cities, telemedicine and networked sensor technology are playing an increasingly important role. Digital features analyze patient data to detect diseases earlier. For sensitive data to be protected, hardware and software manufacturers must ensure secure transmission and protection against unauthorized access or data misuse.
In the »MEDISEC« (Medical Secure Communication) project, Fraunhofer CCIT explores technological features for trustworthy medical sensor applications.
For this purpose, a research team from the Fraunhofer Institutes for Applied and Integrated Security AISEC and for Integrated Circuits IIS has developed the long-term ECG device CardioTEXTIL, which meets the requirements for tap and tamper-proof sensor systems, taking into account the legal specifications for secure software for medical devices.
Fraunhofer CCIT at the DMEA 2022
Please visit us at the joint booth of the Fraunhofer-Gesellschaft:
Hall 2.2 | Booth E-106 | ICC Berlin
Events
Tuesday, April 26
12.30 – 13.30 Uhr: Presserundgang mit Dr. Stefan Wesarg und Daniela Welling (Fraunhofer IGD) zu (Stand E-106 zu CardioTEXTIL & Secure Communication)
4.20 - 5.20pm tour "Medizintechnik meets IT" (booth E-106 at 5.06pm)
"Project MEDISEC: CardioTEXTIL - Secure and reliable implementation of a wireless networked medical sensor application" by Armando Miguel Garcia (Fraunhofer CCIT)
4.40 - 5.40pm tour "DIGA_Digital_Health" (booth E-106 at 5.22pm)
"MEDISEC: Medical Secure Communication using the example of the ECG Wearable CardioTEXTIL" by Christian Hofmann (Fraunhofer CCIT)
Wednesday, April 27
Political visit with Prof. Dr. Alexander Kurz (Executive Board Fraunhofer-Gesellschaft) and representatives from politics and industry.
Reception of the delegation of the Finnish embassy (booth E-106)

Thursday, April 28
11:15am - 12:00pm: Solutions Hub presentation "DIGA_Digital_Health" (Solutions Hub stage: Hub 1, Hall 1.2 from 11:20 a.m.)
"MEDISEC: Medical Secure Communication using the example of the ECG Wearable CardioTEXTIL" by Christian Hofmann (Fraunhofer CCIT)