Concepts and technologies for sovereign industrial data exchange Fraunhofer CCIT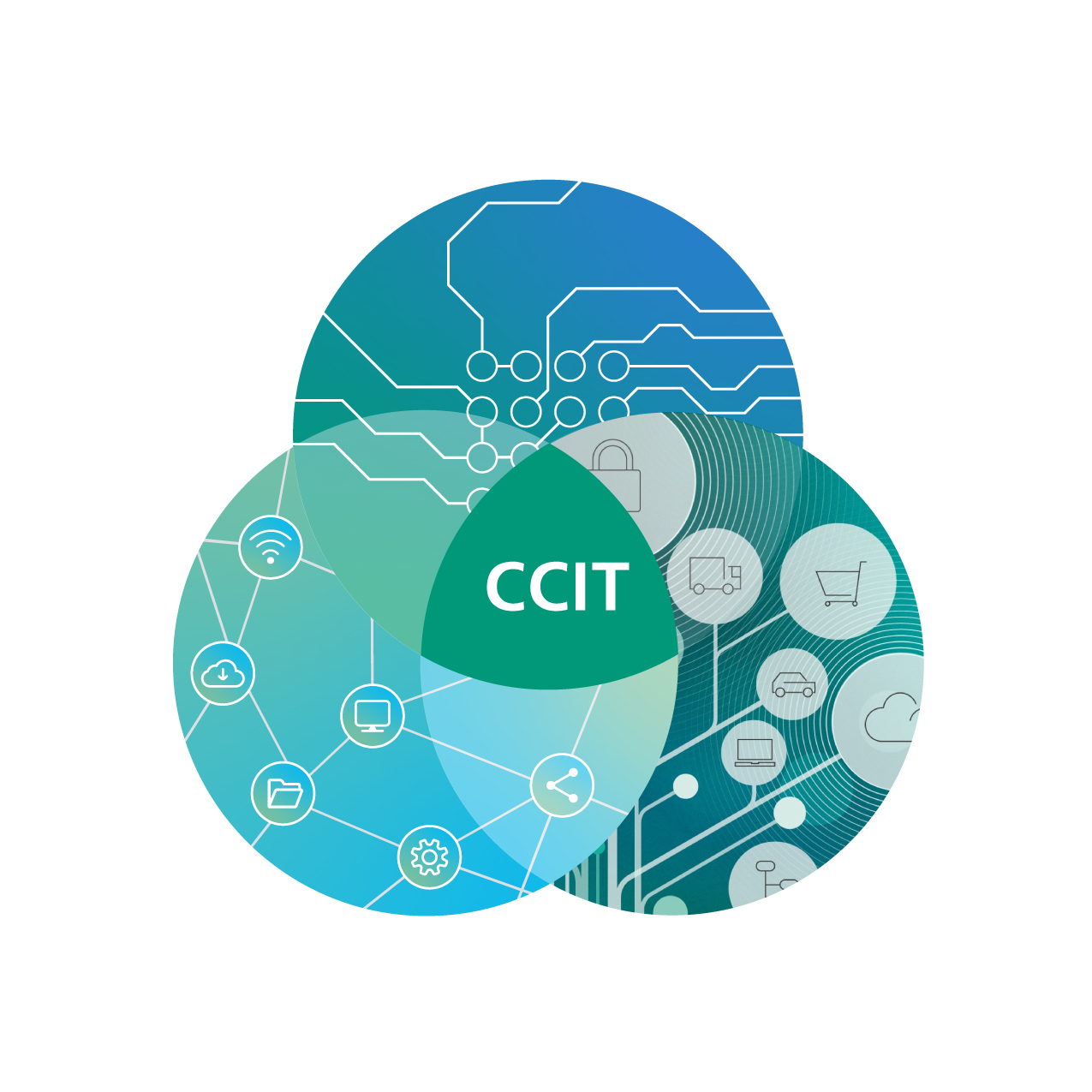 The technology hub Data Spaces develops concepts for complex networking scenarios for industrial data exchange and technologies for data sovereignty in value creation networks. This sets it apart from existing approaches that focus on cloud computing or personal data. The end-to-end protection of networked processing chains across company boundaries requires new developments. This applies in particular to access control, which must be designed significantly differently in ad hoc networks than in systems in which the network nodes are already known in advance. On the other hand, mechanisms are needed to attach terms of use to data and enforce them. This allows the owners of the data to determine with whom they exchange data and how trusted business partners may use this data, for what purposes, and under what conditions. As a further aspect of industrial data exchange, the focus addresses the simplification of data integration and the outsourcing of data pre-processing processes in order to be able to create value from data more efficiently. Thus, the technology hub Data Spaces answers the central questions in the management of data in business ecosystems from an information technology perspective.
Within the framework of the Fraunhofer CCIT, the technology hub Data Spaces focuses on the data infrastructure level and thus represents the link between physical communication (cf. technology hub IOT-COMMS) and the application level (cf. technology hub Machine Learning). Here, the work focuses on data sovereignty and data economics, which provide the basis for the data-driven value creation layer in the edge-cloud continuum (ECC). By edge-cloud continuum, we mean complete data value chains that extend from sensors and edge devices in the immediate environment of end users to central data centers and cloud platforms.
Based on the many successful preliminary efforts of numerous Fraunhofer institutes in the context of the "International Data Spaces" initiative, which make Fraunhofer a leading international research institution for the complex of topics "Data Sovereignty and Data Economy", the technology hub Data Spaces focuses on the development of a comprehensive and industrially applicable implementation of the International Data Spaces reference architecture model.